Ukrainian forces have taken back the city of Chuhuiv, with defense officials saying Russia suffered "heavy losses in the battle", including the deaths of two high ranking officials reported DW news.
"The Defense Forces continues to conduct a defense operation in the South, East and North. In the course of hostilities, the city of Chuhuiv was liberated. The occupiers suffered heavy losses in personnel and equipment," Lieutenant General Serhiy Shaptala said.
"Lieutenant Colonel Dmitry Safronov, Commander of the 61st Separate Marine Brigade of the Russian Armed Forces, and Lieutenant Colonel Denis Glebov, Deputy Commander of the 11th Separate Airborne Assault Brigade of the Russian Armed Forces, were killed.
"Let's win together! Let's keep the system! Glory to Ukraine!"
Chuhuiv is a small city 30,000 people, located about 35km southeast of Kharkiv. It was one of the first cities to be taken by Russia when troops invaded Ukraine on February 24.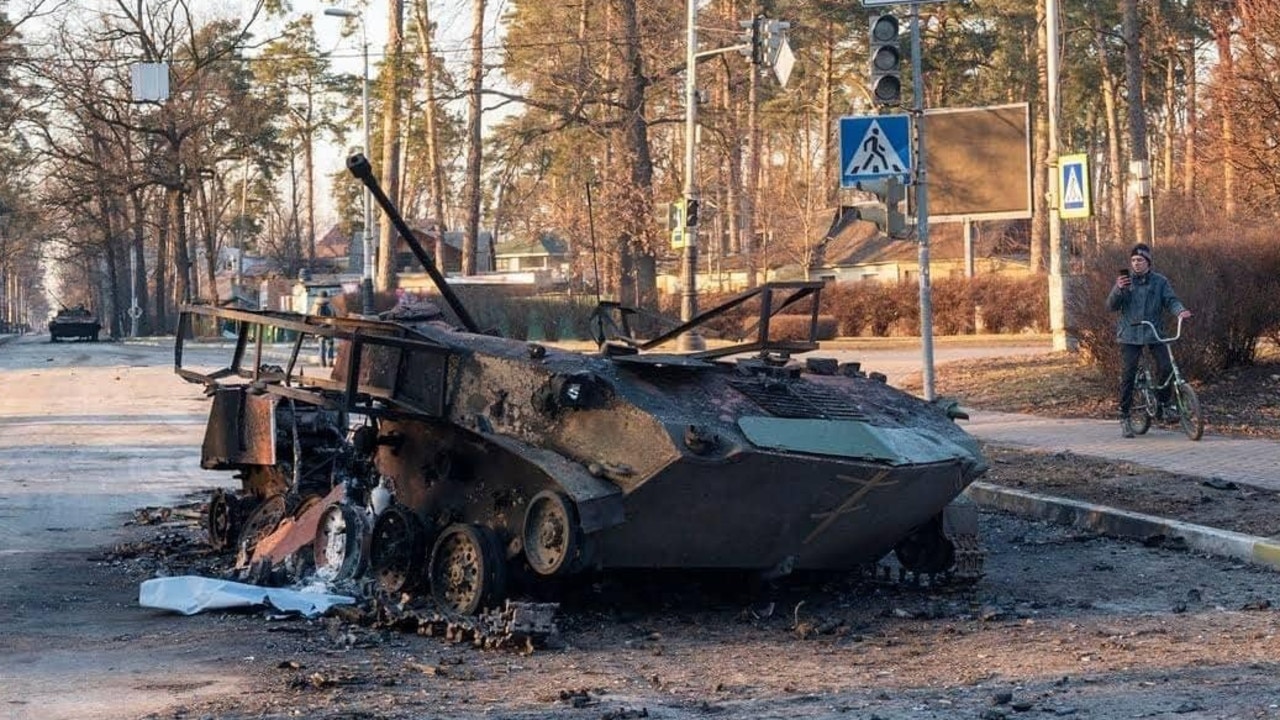 Fight to the death
Ukrainian officials have claimed Russia is ramping up its attack of several major cities, including Kyiv.
Russian forces have reportedly launched hundreds of missiles and artillery attacks on residential areas of Chernihiv, north of Kyiv.
Mykolaiv is also being shelled, with Ukrainian presidential adviser Oleksiy Arestovich saying Ukrainian forces were also defending the port city of Odesa from invading ships.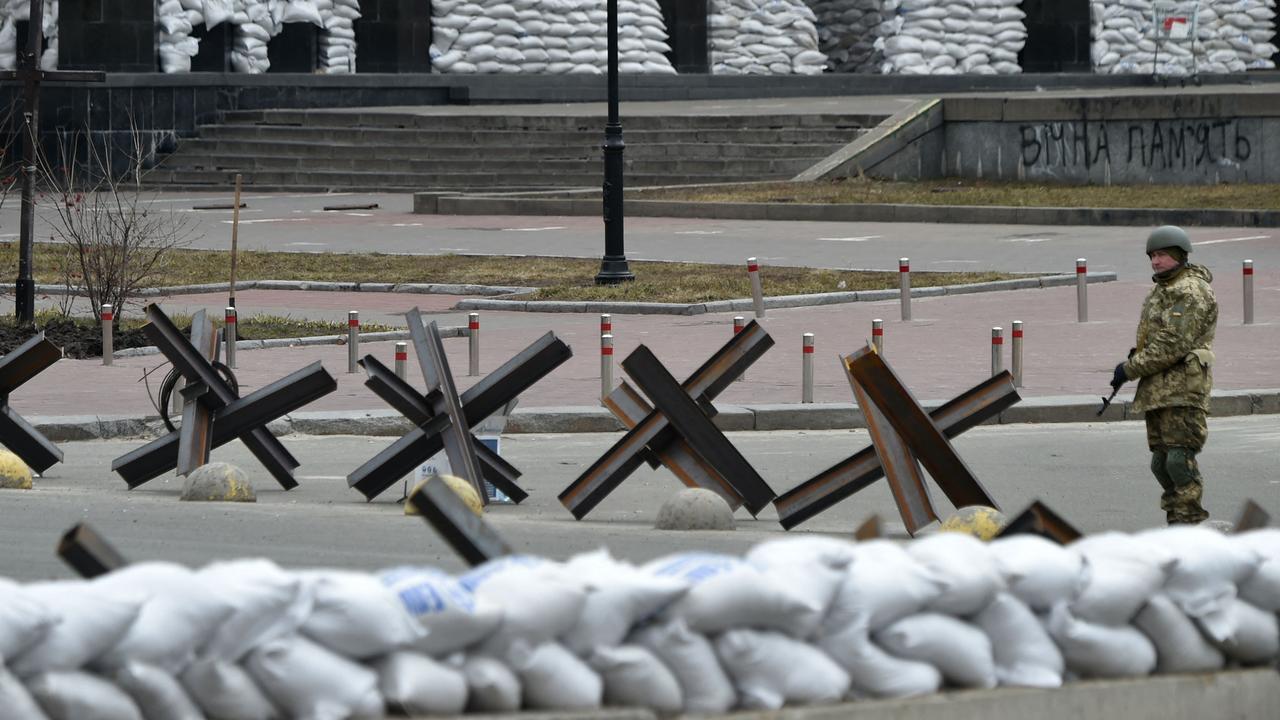 Hand-to-hand combat
Ukrainian servicemen and fleeing residents described ferocious fighting on Kyiv's northwestern edge Monday that could soon spread to the besieged capital.
"There is real street fighting now," a Ukrainian paratrooper lieutenant who agreed to be identified as Stas told AFP in the flashpoint town of Irpin.
Bursts of automatic gunfire and blasts of exploding shells rang out as he spoke on the 12th day of the Russian invasion.
"In some places, there is hand-to-hand combat," said Stas.
"There is a huge column, 200 men, 50 light armored vehicles, several tanks," he said of the Russian threat.
"We are trying to push them out, but I don't know if we'll be fully able to do it. The situation is very unstable."
© 2022, GDC. © GDC and www.globaldefensecorp.com. Unauthorized use and/or duplication of this material without express and written permission from this site's author and/or owner is strictly prohibited. Excerpts and links may be used, provided that full and clear credit is given to www.globaldefensecorp.com with appropriate and specific direction to the original content.