"Afghanistan is a long-term play on the best of days and now that the Taliban have 'won', it's more of a long-term play for Chinese interests." — Byron King, Agora Financial
Diplomatic observers have said that the U.S. withdrawal from Afghanistan may not be good news for China if it frees up military resources and allows Washington to focus more on the strategic rivalry with Beijing.
U.S. President Joe Biden has defended his decision by saying it will give the United States the opportunity to focus on countering Russia and China.
China has played a constructive role in promoting peace and reconciliation in Afghanistan and is welcome to contribute to the rebuilding of the country, Taliban spokesman Suhail Shaheen told Chinese state media.
Beijing is ready to step into the vacuum.
This week, China's Foreign Ministry called upon the world to "respect the choice of the Afghan people". It's an interesting choice of words.
"The Afghan Taliban has expressed several times that they hope to develop good relations with China, expect China to participate in their rebuilding and development, and will never allow any forces to use Afghanistan's territory to harm China," the spokeswoman added.
"We welcome that."
Double Standard
China shakes hands with the Taliban but sent millions of Uyghurs into labor camps and culture indoctrination programs. China is struggling at home to sell the Taliban as a suitable partner for a country waging war on alleged Islamic extremism as it prepares to embrace an Afghanistan led by the militant group.
State media and diplomatic attempts to paper over the group's past and present it as the "people's choice" have met sharp criticism at home from those familiar with militant organization's history of violence and repression of women. Beijing has long linked the Taliban with the East Turkestan Islamic Movement, which it has blamed for terrorist attacks in Xinjiang.
What does China want to achieve in Afghanistan?
The Taliban may have been cut off from Afghanistan's international cash reserves. But it's sitting on a treasure trove of resources desperately needed to combat climate change.
Now, in the wake of the chaotic exit of U.S. troops, China is embracing the group's return to rule, a strategic U-turn that has left many at home feeling whiplashed. Further instability in Afghanistan could impact neighboring Pakistan, where China has $50 billion in Belt and Road investments, and send extremism over its border.
Foreign Ministry spokeswoman Hua Chunying appeared to moderate the official messaging at a news briefing Thursday, pointing to foreign commentary characterizing the Taliban as "more clear-headed and rational" than during its first period in power 20 years ago.
"Some people stress their distrust for the Afghan Taliban. We want to say that nothing is unchanged forever," Hua said. "We need to see the past and present. We need to listen to words and watch actions."
Firstly, China has a legitimate concern that the Taliban might shelter and train Uyghurs Muslim minorities and indoctrinate them into Shariah laws, leading to terrorist activities in Xinjiang province. Secondly, Afghanistan is a resourceful country, no one ever exploited mineral resources such as Lithium, rare earth minerals, iron ore, nickel, copper and gold.
Later Friday, she attempted to refocus the conversation on the failure of America to impose democracy on Afghans. "As facts have shown, democracy has no set model, just like cold milk doesn't agree with the Chinese people's stomach, and Americans are not used to using chopsticks," she said.
Just three countries produce more than 75 per cent of the world's supply of Lithium, cobalt and other rare piles of earth. They are China, Congo and Australia. One nation controls 90 per cent of the world's rare earth processing capability: China.
Beijing has already been using this market dominance in its trade wars with the West.
Afghanistan is the Saudi Arabia of Lithium
The fall of Afghanistan to the Taliban has led to grave concerns about the safety of Afghan citizens and foreigners alike but also raised questions about the future of the nation's vast mineral reserves, once valued at as much as $3 trillion.
The chaos may offer China, which dominates the world market for rare earth, widely used in technology, to step in to develop the mineral reserves, which also include Lithium, used in the manufacture of batteries.
"Chinese deal makers have their bags packed and will arrive on the first flights after the airports open," said Byron King, geologist and mining and energy writer for Agora Financial.
"People who understand exploration have long looked at Afghanistan with desire," he told Market Watch, adding that Afghanistan has routinely sent representatives to international mining conferences in the past 20 years to "give talks about the mineral endowment."
Data from the U.S. Geological Survey indicates that Afghanistan may hold unexplored mineral reserves worth as much as $1 trillion, and the government of Afghanistan estimated the figure at as high as $3 trillion, according to an article posted in 2012 by the Embassy of Afghanistan, Washington D.C.
Afghanistan may become the "Saudi Arabia of lithium," the New York Times in 2010 quoted an internal Pentagon memo as saying.
Rare opportunity
Geologists believe Afghanistan may hold the world's largest deposits of Lithium. This, along with nickel and cobalt, are crucial for modern rechargeable batteries.
Altogether, estimates place their value at anywhere between $1 trillion and $3 trillion.
Such rare minerals underpin efforts to use technology to reverse climate change.
Mining activity is limited in the troubled mountain nation. It does contribute some $US1 billion ($1.4 billion) to the Afghan economy each year. However, analysts say some 30 to 40 per cent of that is lost to corruption and warlord "protection" rackets.
A Turkmenistan-Afghanistan-Pakistan-India, gas pipeline project was suspended in the 1990s with the rise of the Taliban. Work only restarted in 2018. Now, the major infrastructure project is in doubt again.
An international network of hydroelectric power is in peril as is an Uzbekistan-Pakistan-Kabul-Peshawar railway link.
But Beijing's state-controlled corporations aren't answerable to shareholders.
To Summarize
The Taliban takeover of Afghanistan will not bring more lithium or rare earth or much else in the way of minerals onto the world markets anytime soon.
China knows how to prop up dictators; they have done it in Myanmar and Thailand.
China might be as interested in exploiting the U.S. withdrawal as an opportunity to engage economically with Afghanistan and establish Pakistan-styled indoctrination to "One Belt One Road" projects and setting up military infrastructure in the backyard of India.
Who are Taliban?
In the 1980s, the United States backed a coalition of so-called "mujahideen" militants in their fight against Soviet occupation.
As Soviet forces withdrew, the country was plunged into a bloody civil war. In 1994, the Taliban emerged from among the formally US-backed "mujahideen" fighters and went on to control most of the country by 1996.
They quickly imposed strict Islamic laws over the people of Afghanistan.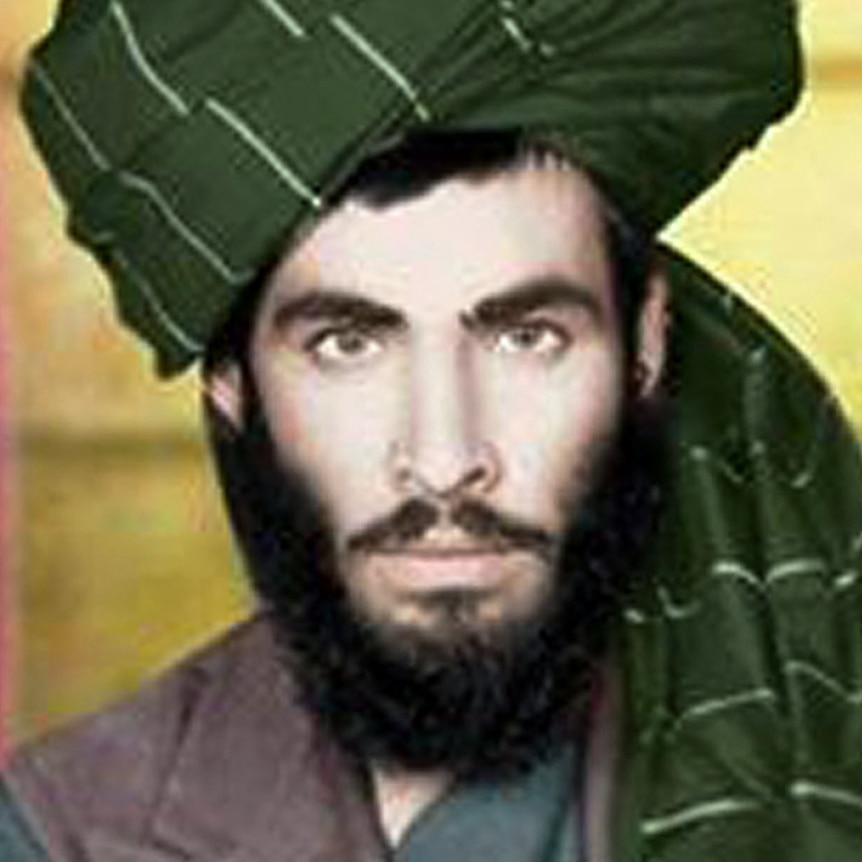 After the September 11 attacks on the United States in 2001, the US toppled the Taliban.
© 2021, GDC. © GDC and www.globaldefensecorp.com. Unauthorized use and/or duplication of this material without express and written permission from this site's author and/or owner is strictly prohibited. Excerpts and links may be used, provided that full and clear credit is given to www.globaldefensecorp.com with appropriate and specific direction to the original content.